Iran Vegetarian Society – Membership Application
Iran Vegetarian Society introduce a membership program for public that all citizens can obtain membership weather they are non vegetarian or vegetarian, this service for all those who want to join our organization as a member.
Being a part of us this is way to being healthy and support our nature to keep humankind in our earth. This membership is a renewal base and it is issued  for one year or multiple year too by Iran vegetarian Society.
Here is simple process to be a part of us, there are lots of benefits and facilities of membership. Let's contribute our self for esteem way of life for our self, our family our bright feature.
Note: We will issue electronic Membership Identity Card and will send to your door step via post, when you will finish final procedure to membership application. Please feel free to contact us if any difficulty about membership application info@ivegs.com
150,000 Iranian Tomans for General Public
135,000 Iranian Tomans (10% Discount for Student ID & Disability person)
142,500 Iranian Tomans (5% Discount age up to 16 or bellow 16)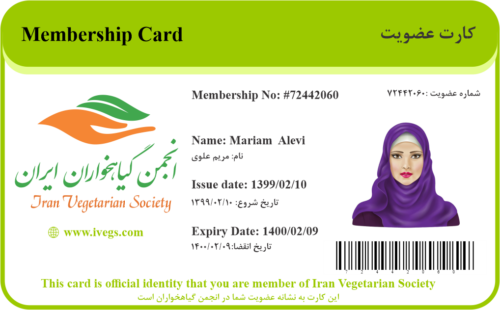 Benefits & facilities of Membership
Get 15% discount coupon for our restaurants and café-shops & Shops + one guest.

Get 10% discount for your guest, family and friends + unlimited guest.

Get 20% discount on your birthday + one guest.

Get 20% discount on our book and CDs sell.

Get 10% discount on Special Consultation. (Our special service)

Get 10% discount on special food package (Weight balance)

Get 10% Catering on your special occasions, Party etc..

Get 10 % discount on cooking school (Citified cooking classes)

Get 20% on our NGO tour packages (Healthy food – Sightseeing)

Get 10% discount on for organizing teaching classes for healthy classes.
Received monthly news bulletin Email or SMS.
 Membership Application Form
Help us to Protect Planet & Life Donate Us
People like you enable Iran vegetarian society  to protect, making a healthier life campaign, document and lobby for a sustainable balance between humans and the environment worldwide. With your help we will expose environmental abuses by carrying out non-violent direct actions to raise awareness of our need for protect our oceans, forests, animal, educational way for our families or upcoming generation  – the very life support systems of our humankind.
Remember IVEGS in your Will
We know that your first priority when making a Will is to provide for your loved ones, but many people find that even after they've done this they can leave something to a cause they hold dear in their heart.
Donate Today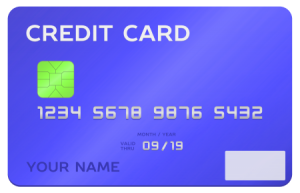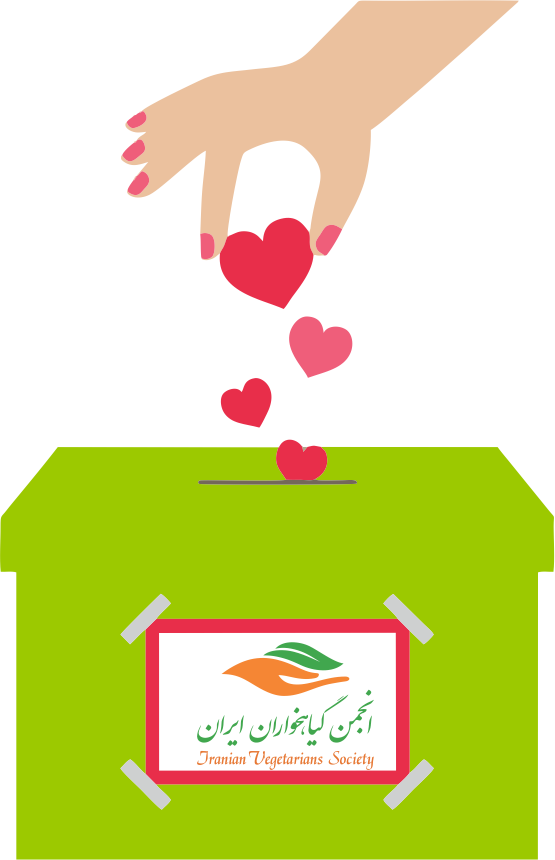 Why Donate?
Healthier Life

Protect Planet & Be a Nonviolence

Help to Human Society

Makeing Valuable Contribution

Many Activities & More Knowledgeable

Donation For Your Families & Upcoming Generation

For Better Life & Long live