Here is Opportunity Restaurant & Shop Setup ?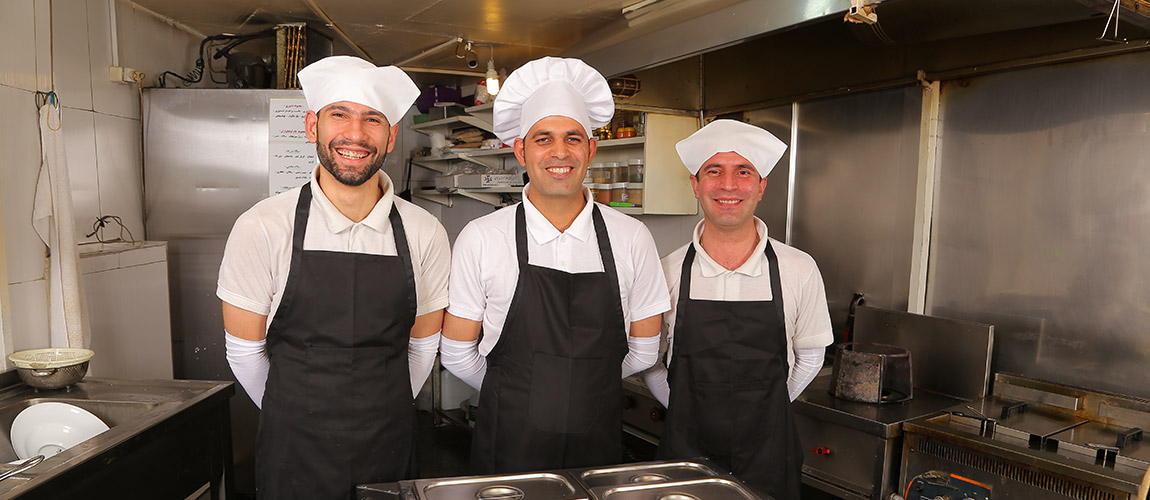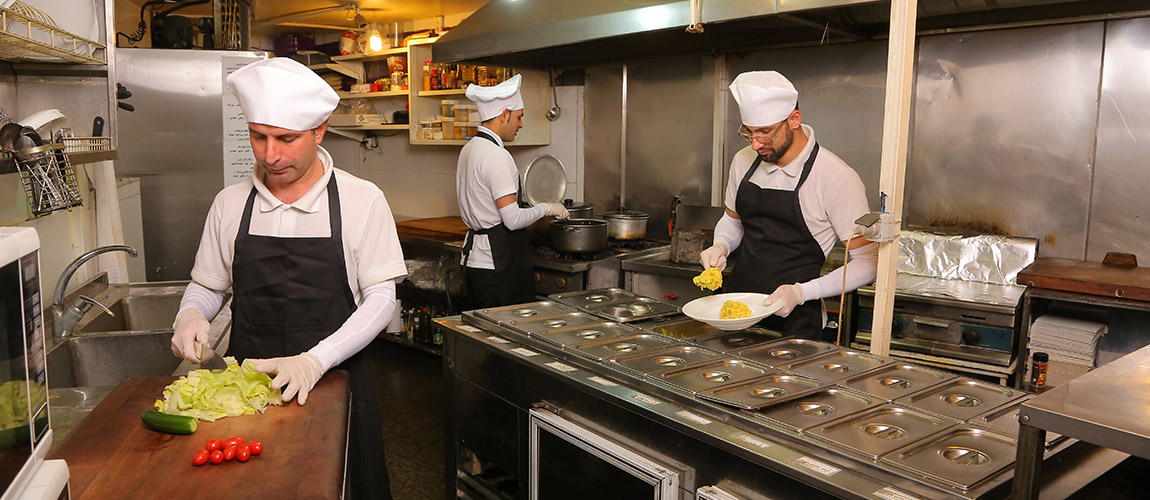 Partnership in cultural health and promoting
Potential investor are welcome for any consultation and guidance, our team  is well experienced in establishing  a new  Vegan/Vegetarian restaurants and supermarkets for over decades.
We are here to support and help the startup of new restaurant and shops.
We consult and offer services in Setting up vegan and vegetarian restaurants, cooking classes for professional and nonprofessionals to cook extraordinary healthy delicious international and Persian vegan or vegetarian recipes.
Knowing the competition allows us to do things differently and better. We offer a wide variety of international recipes such as Persian, Asian, Indian, Italian and Middle Eastern… from appetizers to main courses and desserts.We're here to share and assist our expertise to make your new business a pleasant and productive process.
Request for meeting
Our Services
 Recipe development and menu planning.

 Staff training

 Customer service and operation

 Kitchen appliance and set up

 Purchasing and storing food

 Restaurants interior and exterior decor and design

 Logo Design, Menu  Design and web design

 Digital Marketing & Branding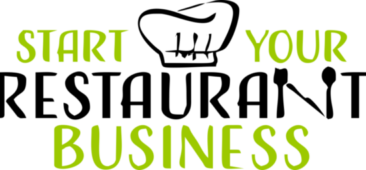 How to be a Vegetarian ?
Let's see and understand Nutrition & Science ?